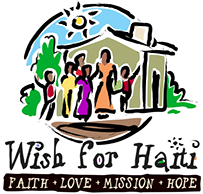 we are all one human family
• Relocation of children from crumbled orphanage after earthquake, January 2010
• Built cafeteria for school children outside of Port Au Prince - 2010
• Contribution to new school in Port Au Prince after the earthquake – 2011
• Psychosocial intervention for children after earthquake to build resiliency, self esteem, and security- 2011-2012
• Educational interventions for children post earthquake to build creativity skills, digital literacy, and physical well-being – 2011-2012
• Built home for newly orphaned children after earthquake – sleeping room, kitchen, bathroom - 2012
• Food and educational support for children of orphanage – 2012-present
​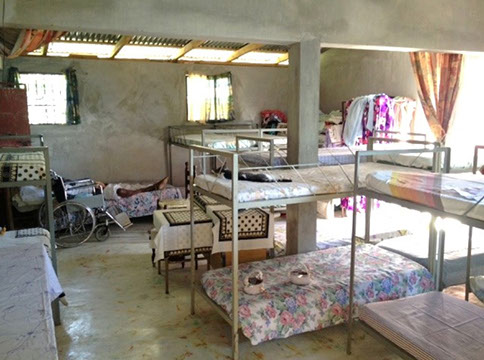 ​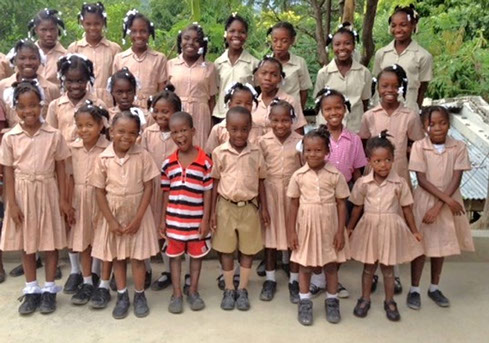 November 2013
Wish For Haiti's goals for the future include continued work with the children who live in our orphanage in Saint Rock. We hope to make a land purchase in the coming months and plant gardens, trees, chickens, and goats to help the children and their care givers begin to meet their needs for food on a regular basis. We will continue to support them with their educational needs and social development.
​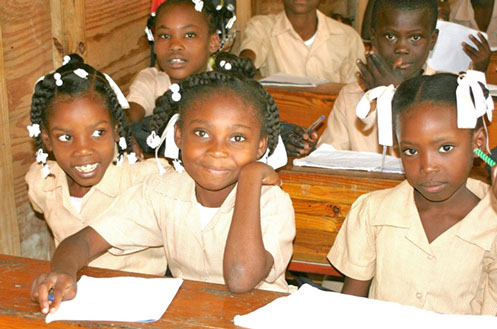 Wish For Haiti will also look at opportunities to assist the older girls of the orphanages with acquiring skills needed for employment when they reach the age of independent living and/or finish their formal education.
​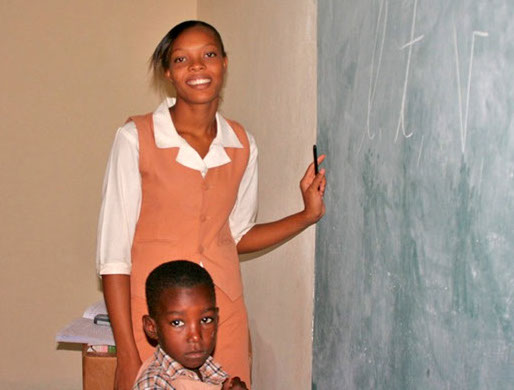 Nadie, age 19, is now teaching preschool!
©2014-2016 Wish for Haiti
WISH FOR HAITI is a 501c3 non-profit corporation registered in the state of Colorado.
Registration number 20081497002, tax ID 26-3371674